Management Team
The success of our group can be directly attributed to the high quality of leadership and the strength of our management team. Our goal is to ensure the continued success of our financial representatives by providing the proper guidance and support to help them experience both personal and professional growth.
Meet our Management Team: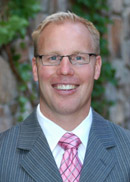 Cory A Mahaffey
Managing Partner
Email
Office 503-223-7335
My Networks:
Portland, Oregon
Cory Mahaffey, MBA, CLU®, CFP®, began his career with Northwestern Mutual in 1997. He holds a Bachelor's degree in English and an MBA from Brigham Young University, during which time he joined Northwestern Mutual's internship program. As an intern, Cory was the national lives leader and earned a spot in the Top 10 interns in the country. In 1999 Cory completed his internship and moved into management as a College Unit Director, while also managing a successful personal practice as a financial representative. His first year into his full time practice he was Top 10 for the Mike Gish Award, and qualified for the Bronze, Silver, Gold, and Platinum awards. He has also achieved regional Top 50 in Lives, New Clients, Life Insurance Face Amount, and Investment Honors multiple times.
In 2004, Cory became the Managing Director in Provo, Utah, where he led his District Agency to receive the DA Growth Award in 2004 and 2006-2008. On September 1, 2009 Cory returned to his native Pacific Northwest and was appointed Managing Partner in Portland, Oregon, where he now oversees operations in Medford, Bend, Eugene, Coos Bay, Corvallis, Lake Oswego, downtown Portland, The Dalles, and Vancouver, Washington.
Outside of the office, Cory is involved in the National Association of Insurance and Financial Advisors, Women In Financial Services, the Children's Relief Nursery, and his church. He relaxes with golf and snowboarding and is an avid reader, but most of all enjoys time with his wife Heidi and their three children.
Barbara A Lyon
Human Resources Manager
Email
Office 503-223-7335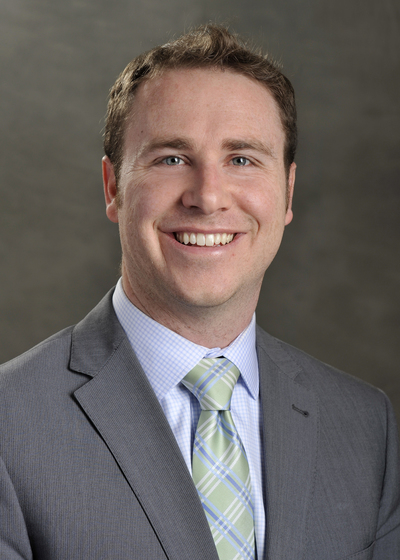 Brian Jameson Emmett
Director of Network Office Supervision
Email
Office 503-445-5035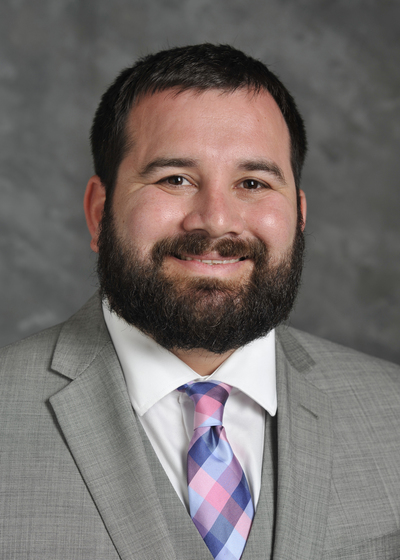 Jesus M Martinez
Chief Financial Officer
Email
Office 503-223-7335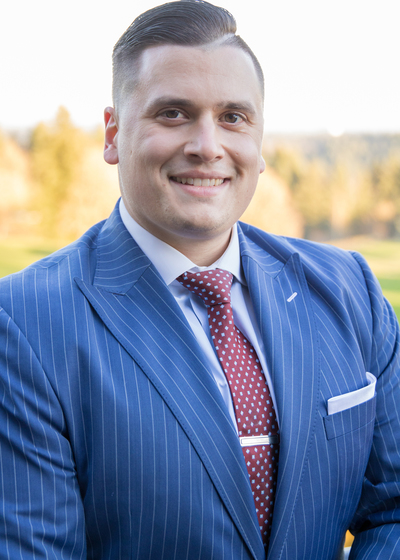 District Director
Office 503-445-5052
Portland, Oregon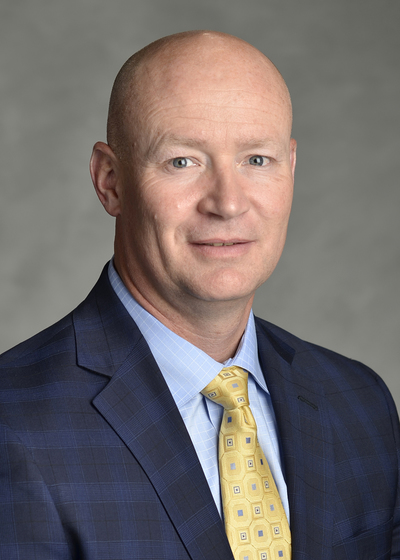 Managing Director
Office 503-223-7335
Terry Trebelhorn
Chief Marketing Officer
Email
Office 503-445-5029
Mobile 503-819-7083